Contact our sales team
About your chart making needs and our product options.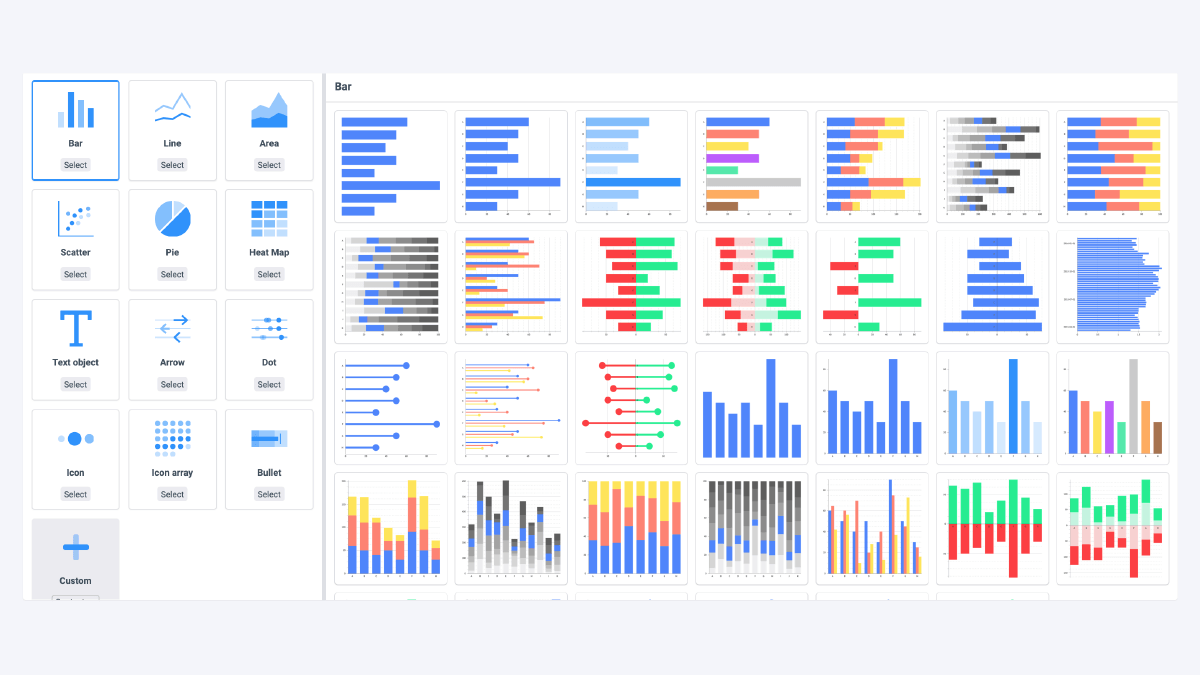 You are ready to supercharge your own chart designs but still have some questions?
We are there to give you expert input on your chart design or workflow challenges. We can demonstrate our charting platform, including the Datylon online chart maker and the Datylon plug-in for Illustrator.
We can assist you in defining what the best data visualization set-up will be for you to ensure optimal collaboration between data, design and communication.
We love to hear from you!