Contact our sales team
About your need for custom charts.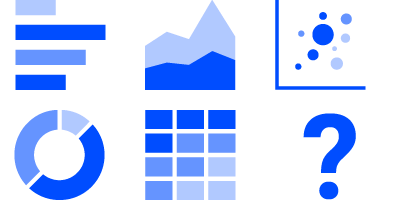 You are ready to supercharge your own chart designs but could not find the right chart template?
The Datylon Chart Library has 120+ chart templates and is constantly growing. But we are very happy to get your input on any chart type or template that may be missing.
Some data, however, deserve special attention. Our dataviz expert team can create a custom chart that is exactly right for your situation. With your data you need to bring the right message across and we will support you to do exactly that.
We love to hear from you!