Contact our sales team
About your custom digital & dataviz needs.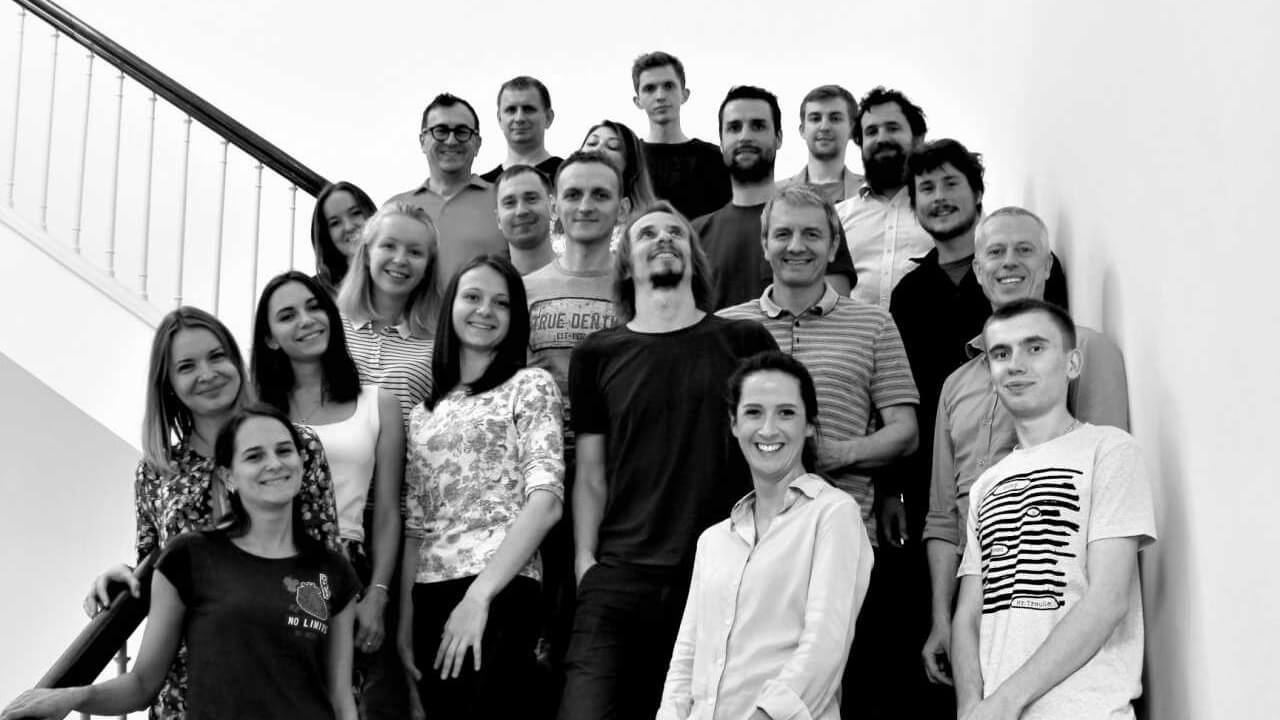 We love to build solutions that amaze customers, solve user problems and put your data to work.
We will guide you through the whole process both from a technology perspective as well as from the business-side.
We can complement your team or you can trust us with the entire project. Whatever you choose, you can rest assured that we'll deliver on every front, from beginning to end.
Just let us know how we can help you!