Request a new feature
Got an idea for a potential new product feature?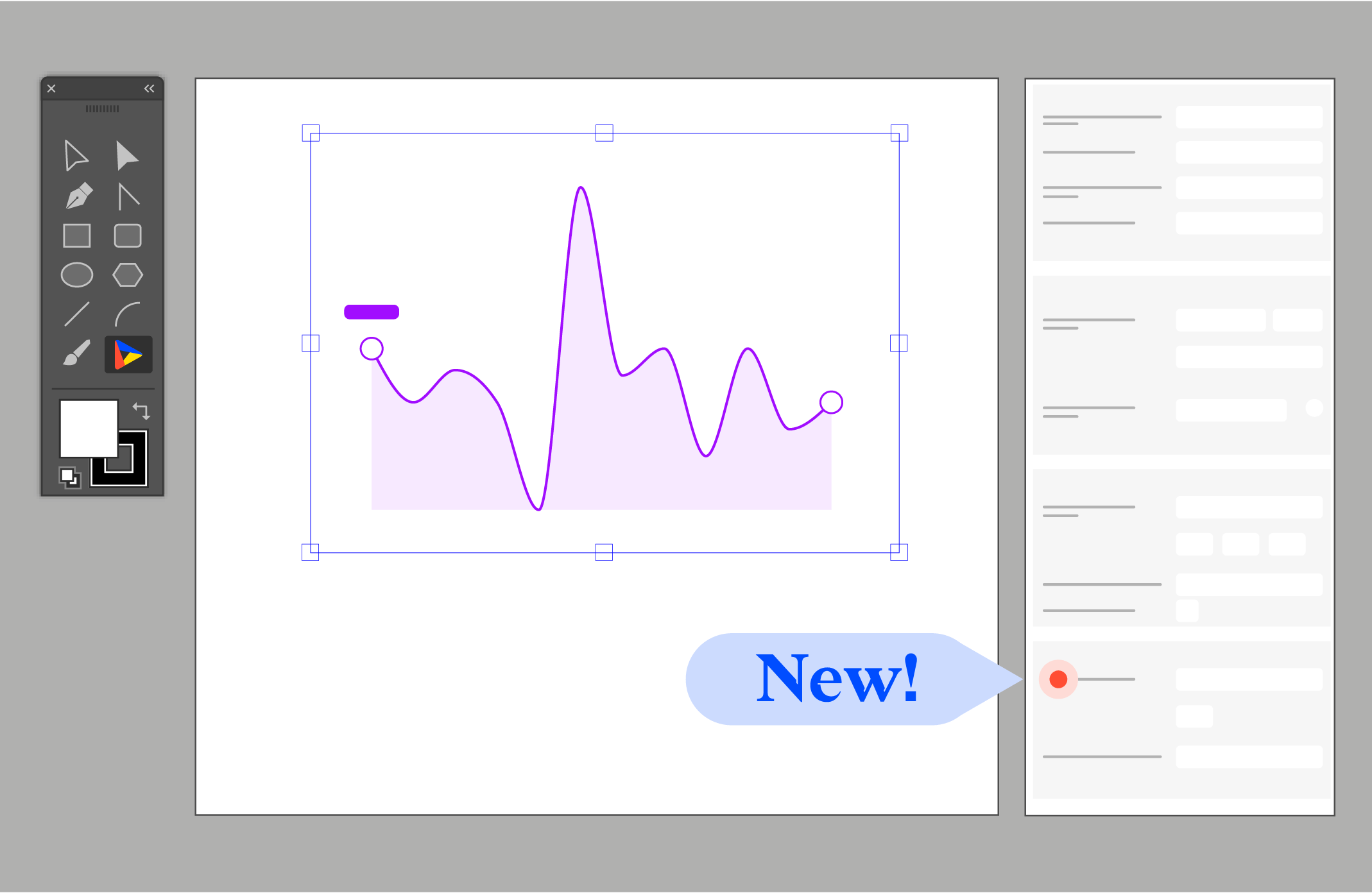 We are only as good as our best users.
If there's a new feature or enhancement to the Datylon that could help you with your work and make your day, please share it with us! Use the form on this page to make a request or to suggest modifications to existing features. Our development team will review and pick the most popular ideas to make the suggestion a reality.
Your comments, suggestions, and ideas are very important to us. We appreciate you taking the time to send us this information.