Contact our team
Just let us know how we can help you or work together!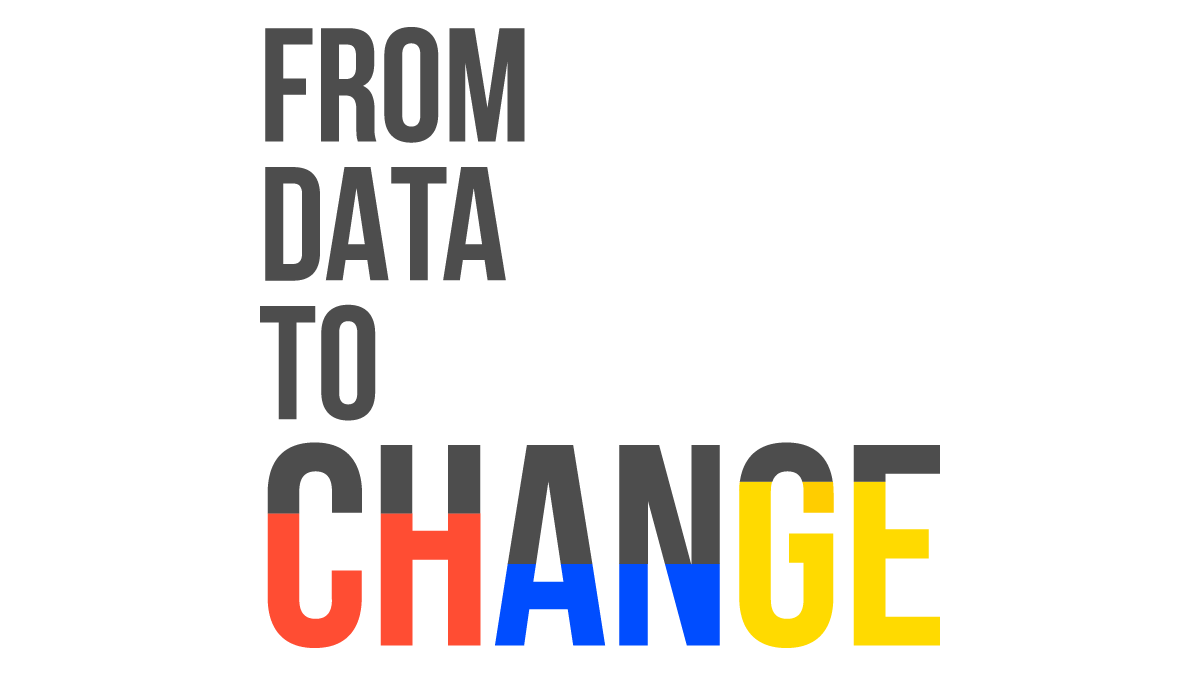 This is your most straightforward option for getting in touch with us!
Datylon is a scale-up that offers data visualization products & services with a vision to bring about change with data.
With our dataviz expertise & solutions we will improve data communication and empower people to make decisions and take action.
Tell us who you are and why you want to reach out to us.
We love to hear from you!