Datylon unwrapped: the best albums of 2022!

Kosma Hess - Marketing Manager
December 17, 2022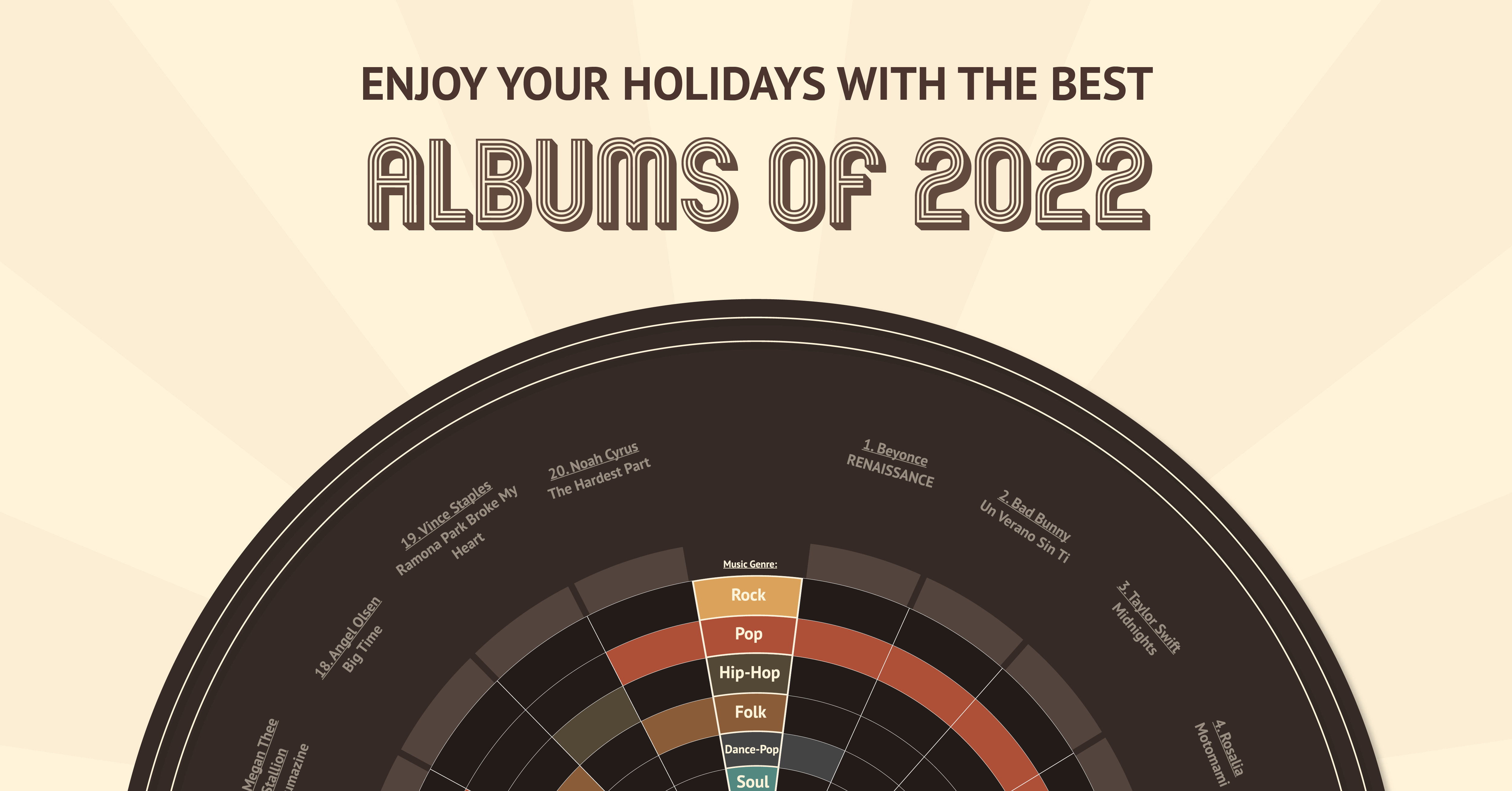 And that's a wrap! 2022 is coming to an end, and what a year it was, huh? From large global events and rising inflation to the sad passing of Queen Elisabeth to a World Cup like no other. This surely was an eventful time in history. And it wasn't any quieter (pun intended) in the music industry either! These past 12 months brought us a lot of musical turbulence. Kate Bush, anyone? Metallica? The Cramps? Needless to say, in 2022 old music was literally everywhere. Not that I mind.
According to 2018 research, people stop listening to new music when they are 30. Now, combine that with unprecedented (and unpredictable) trends on TikTok and some boost from critically acclaimed and mass-reaching series such as Stranger Things and you will get the year 2022. I mean, it surely hasn't been long since you heard Boney M's Rasputin on the radio somewhere. Weird things are happening and I'm all in for good ol' nostalgia.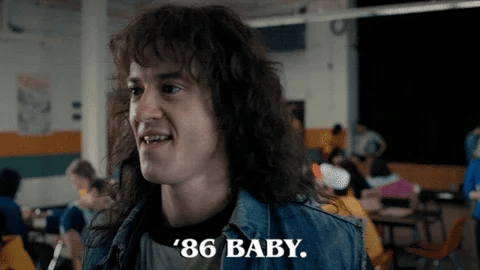 But at the same time, there is still new music being made. Yes, I know, I know. But stay with me.


New Year's data visualization project
For this year's New Year's data visualization, Dieuwertje (our data visualization designer) and Ivan (our data visualization specialist) collaborated and came up with the idea for visualizing the musical rollercoaster of 2022. The idea for this data visualization came from the desire to visualize something about 2022 that connects people around the world. And what does it better than music?

The first thing that came to their mind that can be linked to data about music albums is, of course, a vinyl record. And soon the enthusiasm turned into a brainstorming and drawing session about which charts could be used to mimic a vinyl record. A radial chart? Pie charts? Donut charts?
After some trials, they ended up with a dataset of the 20 best albums of 2022, ordered by their rating and categorized by music genre. The source of this dataset is Rolling Stone. Hereafter the most fun part could start: building the data visualization with our very own Datylon for Illustrator plug-in.

As many as ten pie charts were built on top of each other to represent the ten music categories. Together with some magic power of Adobe Illustrator, a vintage color palette, and a push of the button on the record player, the New Year's data visualization was born.
And here is an animated version just for fun! 🙂

Overview of the best albums of 2022
While only partially ashamed of my own Spotify Unwrapped (with a not-so-unexpected resurgence of Fleetwood Mac in it) and with Master of Puppets and Dreams actually still playing in the background, I'd like to talk about the best albums of 2022.
Undeniably, the throne has been taken by Beyoncé, whose album "Renaissance" was named the best album of the year by Rolling Stone. Not sure if there is anything that hasn't already been said by fans, critics, and other artists alike that didn't cover this musical masterpiece. We've been waiting for a while for this LP but when I heard the house hit "Break my soul" for the first time, I knew Taylor Swift is in trouble.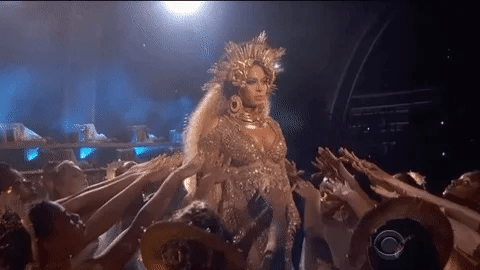 Speaking of whom, I was a bit surprised that the singer-songwriter's 10th studio album, the critically acclaimed 'Midnights' did not make it second.
No, that spot was reserved for Spotify's most streamed artist globally, Bad Bunny. Not necessarily surprising is that some other critics called Un Verano Sin Ti the best album of 2022. This is evidenced by Time Magazine and Billboard placing it first in their own rankings.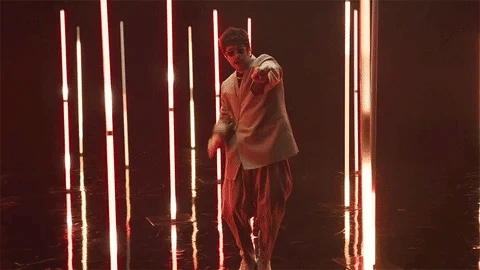 Fascinating to me, personally, was the journey of Harry Styles from the UK's X Factor auditions to the world's teen phenomenon named One Direction, to acting in Marvel's blockbusters, to finally placing 5th on Rolling Stone's list. As a millennial with a stubborn approach to the whole "teen boysband idol turned actually great singer" thing, I have to admit "As it was" has to be one of the nicest songs I have heard this year.
The rest of the podium is filled with less and more known artists, from FKA Twigs' playful and adventurous "Caprisongs" to Miley Cyrus' little sister Noah closing the list at the 20th position with her "The Hardest Part" album.
Here's to the greatest discs of the year. As a person who is obsessed with music, I can't wait for what 2023 brings. Rihanna, is that you? 🎶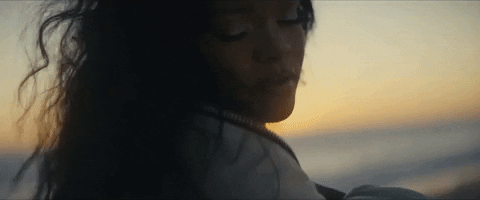 Datylon in review: 2022
It's been quite a year for Datylon as well. We've actually come a long way from 2021! This year, our data visualization platform and chart & report-making software saw many improvements with powerful new features and optimizations. Let's look at some impressive milestones:


PRODUCT
We released four new major versions of both Datylon for Illustrator & Datylon web app! The most recent one is only a week old and it's compatible with Adobe Illustrator v27.
Datylon's chart design capabilities were improved on different levels, both in Illustrator and online:
More advanced styling properties for legends, text objects, and labels provide better chart readability and offer more creative design options.
Our bar and line charts have been extended with more features allowing designers to build the most suitable chart for every data story.
Locale settings have been introduced for our global customers.
And for web app and Datylon Server users, we introduced many improvements for report production such as:
Snippets, giving web app users the freedom to insert different chart types into custom templates.
Increased render performance on Datylon Server.
More custom template export options from Datylon for Illustrator.
Folders to organize your projects and guarantee you the most optimized experience with the Datylon web app.
To make the process of purchasing licenses for Datylon easier for everyone, we now made it possible to buy (and assign) multiple seats of Datylon for Illustrator! The more the merrier.



BLOG & WEBSITE
In 2022 alone, we published 29 articles on Datylon's blog! Our team spent countless hours on research, design, copywriting, and marketing of the industry's best data visualization resources. We aim to educate our audience about dataviz best practices and keep a conversation about the chart and report design going!
We wrote and published 5 new resource pages for Datylon's Chart Library! We carefully prepared and summarized the most important information and pro design tips about treemaps, bar charts, area charts, range plots, and scatter plots. Check it out to learn how to effectively add them to your next data visualizations. Coming soon: histograms!
We published 5 new customer stories to share how companies from various industries managed to leverage Datylon to meet their dataviz and report production needs.

Datylon Unwrapped
Many interesting things happened this year on our website, on our blog, and with our product. We picked some interesting fun facts to share with you. The data below refers to 2022 alone.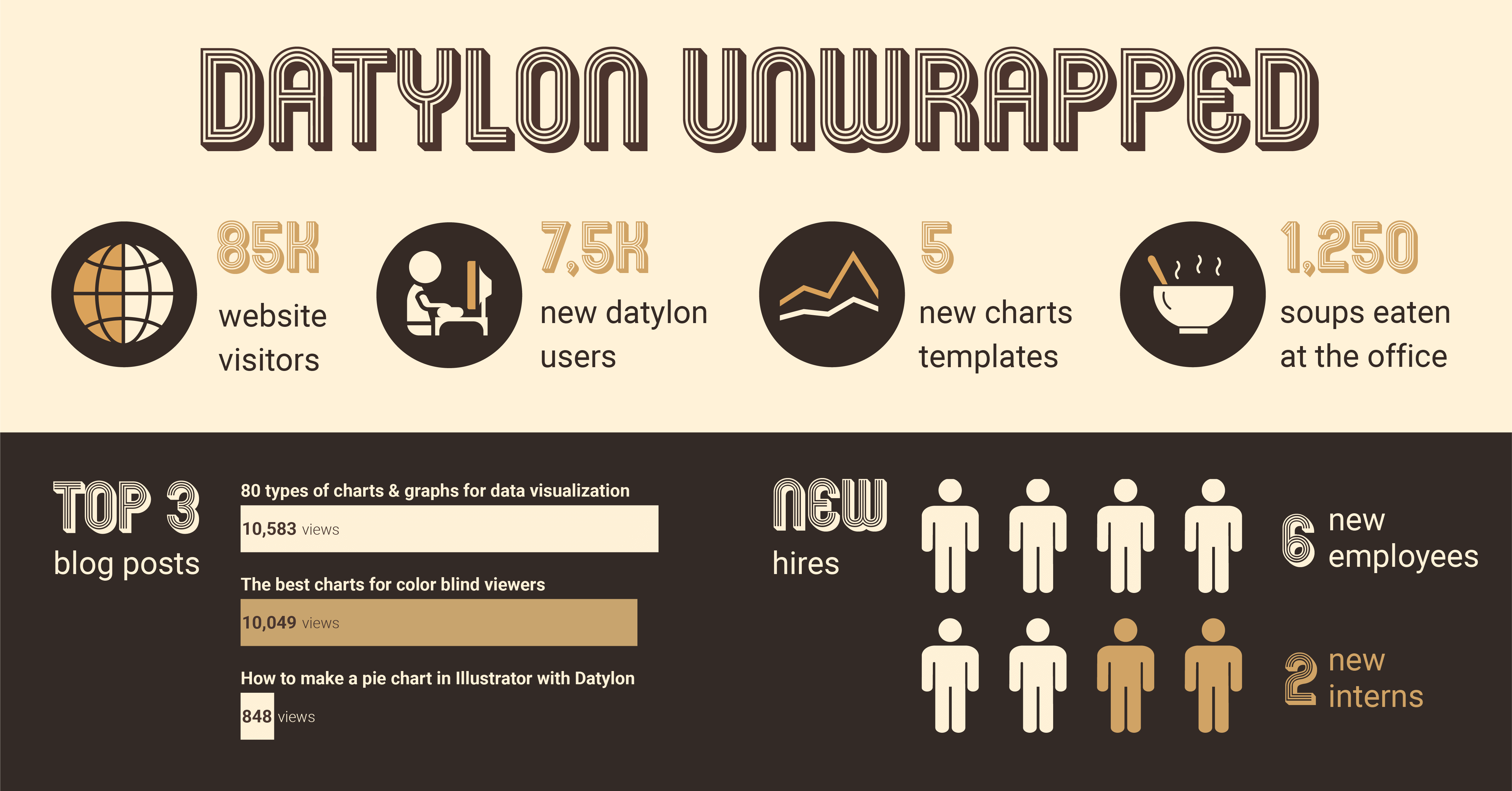 Happy Holidays & Happy New Year!
It's been a long and busy year. So cheers to 2022! You've been a kind year, letting us grow and reach so many new dataviz enthusiasts. Here's hoping the next year is even more productive.
As we all slip into the new year, it's time to recharge. May the New Year 2023 be filled with wonderful projects and creative challenges. We hope it brings you all success and joy in all your dataviz endeavors. We're happy to have you onboard!
Enjoy your holidays and all the best in the New Year! 🎆
The Datylon Team

Global citizen, world traveler, content creator, marketing specialist, can't sing to save his life. In his free time, he's mastering Datylon for Illustrator for no reason.