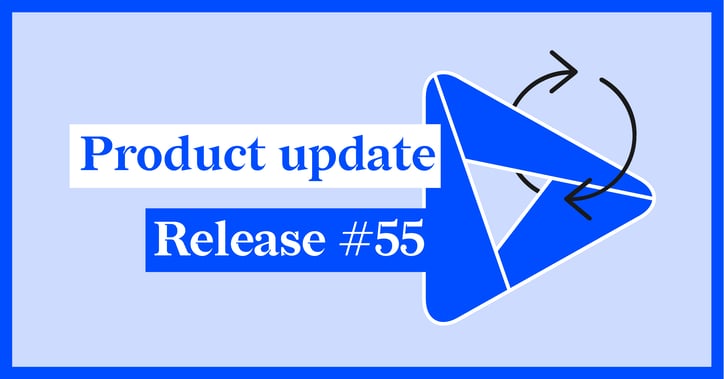 With this small release, we have focused our efforts on refining your experience, ensuring smoother and more reliable usage. Our primary focus was to address any issues that you might have encountered and introduce optimizations to enhance overall performance. But we also added a couple of new features to our products - keep reading to discover what's new in R55.
Download Datylon for Illustrator or sign in to Datylon Report Studio →


---

DATYLON REPORT STUDIO
Bulk actions: work smarter, not harder
Creators of multiple reports in Datylon Report Studio or Datylon Report Server will appreciate that you can now effortlessly select multiple designs or templates, enabling you to perform tasks in bulk. Whether it's to organize your files or clean up your workspace - say goodbye to tedious, repetitive work! Easily select and move multiple designs into a folder in one swift motion - or delete them all at once.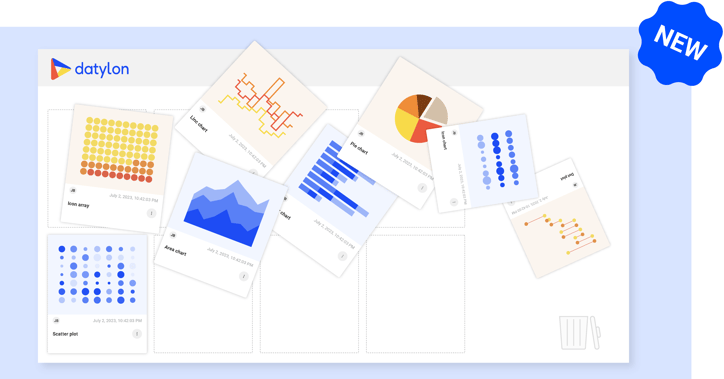 Sign in to Datylon Report Studio →
---
DATYLON FOR ILLUSTRATOR, DATYLON ONLINE
Highlighting chart segments with data cropping
A feature that has triggered many animated discussions among our dataviz experts. Data cropping allows you to crop the chart by means of a minimum and/or maximum value of a numerical or datetime axis. For example, it is useful to highlight only a section of a line chart you are interested in.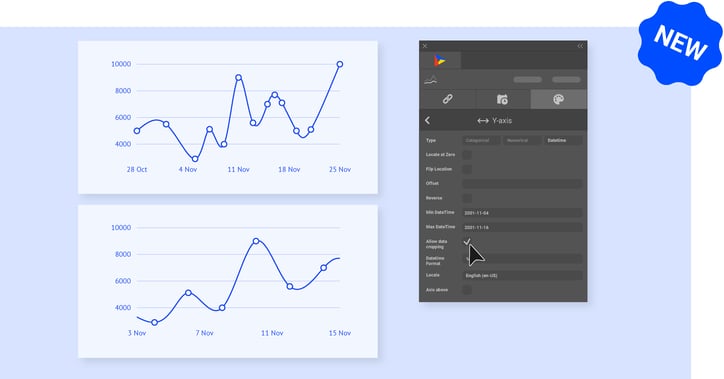 Download Datylon for Illustrator, R55 →
---
We also fixed a few small bugs and implemented some product optimizations. In the Datylon Help Center, you will find the R55 release notes.
Should you encounter any issues or have any questions, please don't hesitate to reach out to our support team at getsupport@datylon.com. Your insights are invaluable to us, and we're here to assist you in any way we can.