Stijn Simoens - Partner & Head of Customer Success
April 21, 2020
We are happy to announce once again a new release of Datylon! This time we added the bullet chart in our gradually expanding chart library. We also optimized our font selector and created our own data point styling.
New chart: bullet c

hart
Bullet charts have proven to be very useful for many different purposes ranging from financial reports, industrial dashboards to business performance benchmarks. Yes, we love this chart as much as you do! ❤️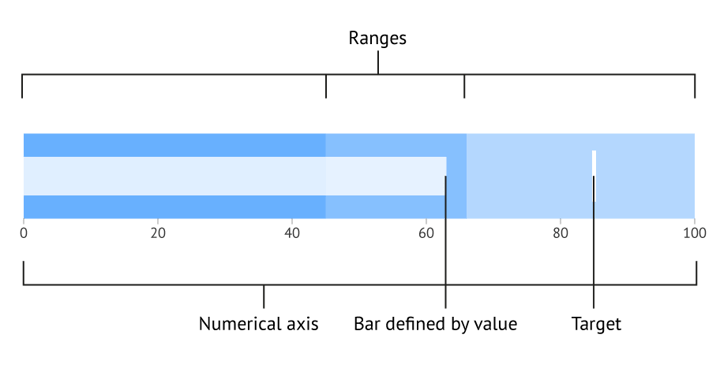 You can download some sample bullet chart Illustrator files from our inspiration area. You can find more info on how to create a bullet chart in the specific Bar Chart User Guide.
Enjoy using our optimized font selector
Datylon is known to support more fonts than others, and we continue to work on extending that list. With our optimized font selector it's now faster and easier to switch between fonts and find the right match.
Here's our very own data point styling!
Emphasize a specific value or highlight a distinct topic in your chart by styling one or more particular data points, or dim out others.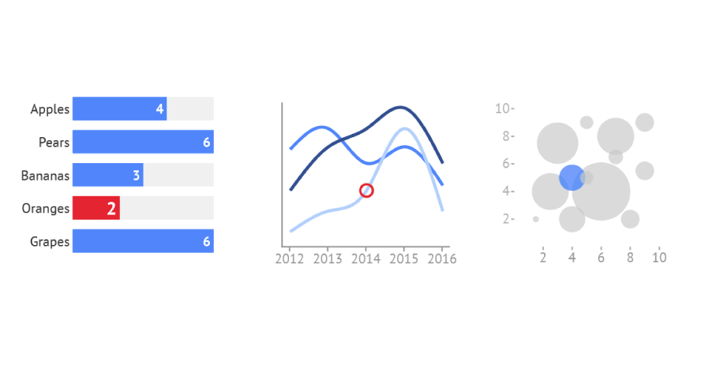 Hungry for more info on how to style data points with Datylon, consult our User Guide on data point styling.
We continue our mission
With your feedback, you can help us fulfill our mission. Don't hesitate to reach out and talk to us on Twitter, via chat or email.
Your #chartsmatter #staysafe and keep designing !

The Datylon user group is a rapidly growing community and Stijn is striving for Datylon's customers success. Need help? Talk to Stijn.