Kosma Hess - Marketing Manager
May 28, 2021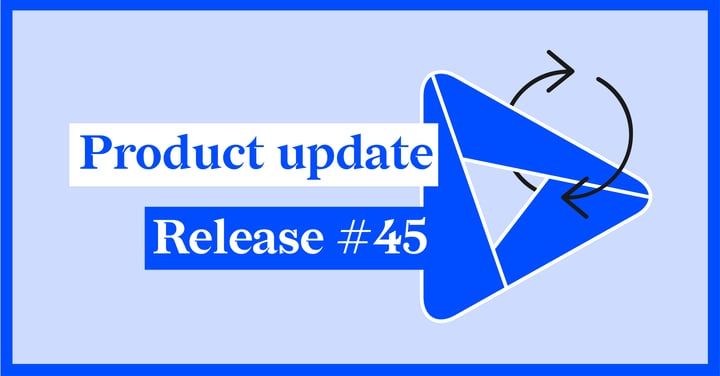 You asked, we listened! If you design charts and reports, sometimes you surely need to change the color, font, or another styling property for several charts. Editing every chart, one by one, was the only option. But now we have good news for you!
Our new updated Datylon version (R45) supports multi-selection, making updating your charts faster and more efficient. Freeing up your time for more design!
A few smaller updates and bug fixes make this release even better. Read more below.
Download Datylon for Illustrator now or sign in to the Datylon web app and enjoy the new version!


---

ADVANCED STYLING
Multi-selection

This new feature allows you to select multiple charts of the same type and change the common properties, all at once. It helps you to save time with faster styling. This is particularly useful in a production environment and for small multiples where by definition you want to style all the charts at the same time. Learn how to change multiple charts at once.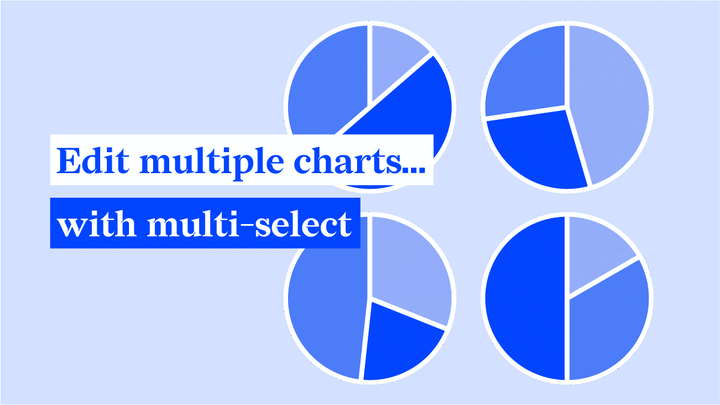 ---

DATYLON
Updated brand identity
Good design is at the core of Datylon. We believe it is essential for creating easily understood and impactful data visualizations. But we felt that as a company we should also emphasize the importance of design in our overall brand identity. That's why we gave our various domains - website, help center, and platform - an updated look & feel with more vibrant colors and illustrations. We hope you like it!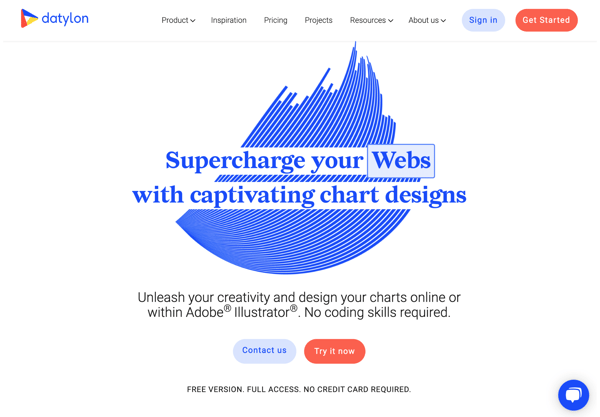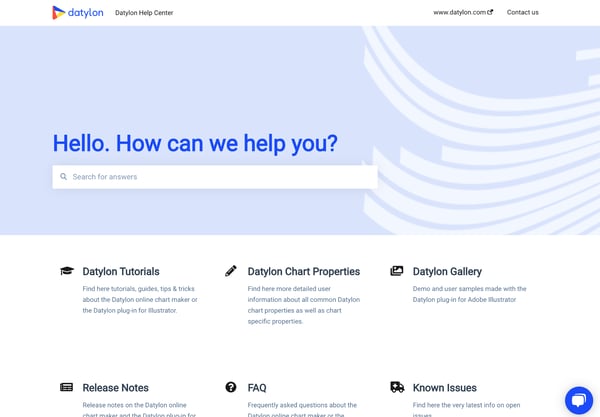 ---

As usual, we work on spotting and eliminating any bugs to make your designing smoother. Read more in detail about all fixes in the R45 release notes in the Datylon Help Center.
Don't forget to download the latest version of Datylon for Illustrator to benefit from all these improvements! Alternatively, you can also try them out in our Datylon web app.
Your #chartsmatter and enjoy designing! 😉

Global citizen, world traveler, content creator, marketing specialist, can't sing to save his life. In his free time, he's mastering Datylon for Illustrator for no reason.