Kosma Hess - Marketing Manager
July 15, 2021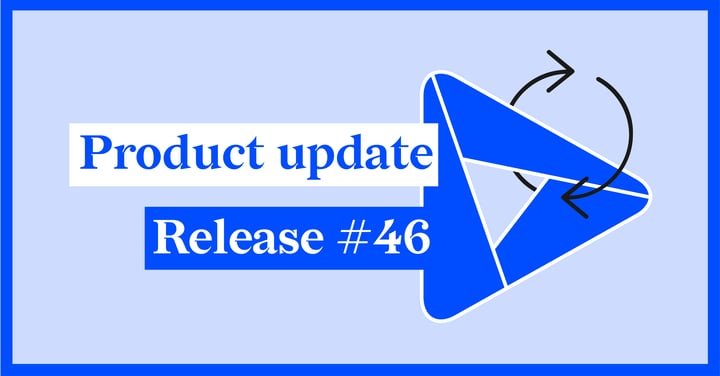 This month's release is focused on keeping Datylon for Illustrator future-proof. With R46, we bring an update that supports Adobe's latest Illustrator cloud document file type, as well as Apple's new hardware. Read more below about new features for Datylon for Illustrator and for our Online Chart Maker.
Download Datylon for Illustrator now or sign in to the Datylon web app and enjoy the new version!


---

EXPORT & PUBLISH
Sync and save your Datylon files in the Adobe cloud

Nowadays, with remote work being the standard rather than the exception, designers need to access documents across devices while edits are automatically saved on the cloud. Therefore, Datylon now supports using Illustrator cloud documents, which is Adobe's cloud-native document file type (.aic). It can be accessed online or offline directly from within the Illustrator application and saved in the background. Learn more with our Help Center article.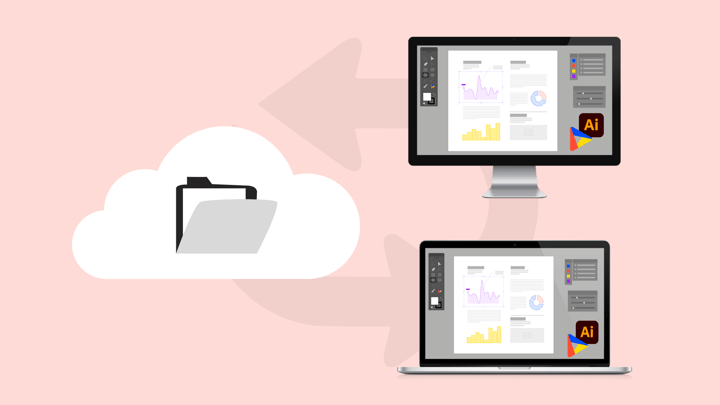 ---

DATA-DRIVEN STYLING
Blank or empty cells in the data? We got it covered!

Most often graph or report designers get the data from external sources. And sometimes this data contains empty cells. But also when data cells are empty, they can be significant. Both for categories and values. We have thoroughly analyzed the different scenarios for different chart types and have come up with a logical and consistent behavior of visualizing, or not, the empty cells in your data. Read more about this new feature.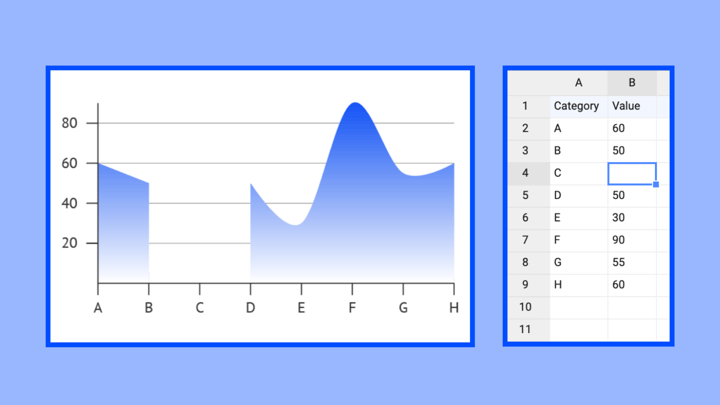 ---

COMPATIBILITY
Unleash your Apple Silicon-based Mac's full potential

At Datylon we are committed to supporting the constantly evolving hardware technology to help users produce more graphs, even faster. Apple has started the transition from Intel processors to Apple Silicon (M1 chips) in Mac computers.
On our download page, you now have separate plug-in downloads for Mac Intel as well as for Mac Apple Silicon. Download the M1-optimized plug-in.

---

Thank you for your support! We are very thankful to everyone who shares their feedback with us. This helps us to constantly expand and improve our products. Read more in detail about the newest update in the R46 release notes in the Datylon Help Center.
Don't forget to download the latest version of Datylon for Illustrator to benefit from our new features! And if you work with our Datylon web app, you can now have confidence that any missing data in your data sheets will not cause any troubles in your data visualization process.
Your #chartsmatter and enjoy designing! 😉

Global citizen, world traveler, content creator, marketing specialist, can't sing to save his life. In his free time, he's mastering Datylon for Illustrator for no reason.