Kosma Hess - Marketing Manager
December 16, 2021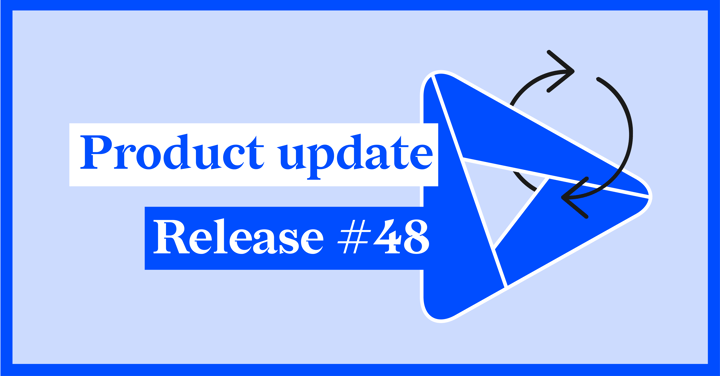 The end of the year is approaching very soon. Although some of us at Datylon are still busy decorating our houses and getting last-minute presents for our significant others, we're still pretty busy working on improvements to our Datylon chart maker.
And whether you celebrate Christmas or not, we also got YOU something! Who would say 'no' to presents? 🎁
For this final product update, we did something BIG. The newest version of Datylon (R48) contains now a TREEMAP! Read more about it below.
Download Datylon for Illustrator now or sign in to the Datylon web app and enjoy the new version of the most advanced chart maker!


---

CHART LIBRARY
Datylon Treemap, at your service!
We asked and the people have spoken. Treemap has been a chart type topping many users' wishlists. And we can't be any happier to announce that it is now the newest addition to the Datylon chart library! If you need to visualize quantities in a hierarchical structure, and yet in a compact way, the Datylon Treemap is your ally. Just select the Treemap in the Datylon editor, choose one of the defaults, add your data, and design the treemap using the many coloring and styling options available. Create your treemap chart with Datylon.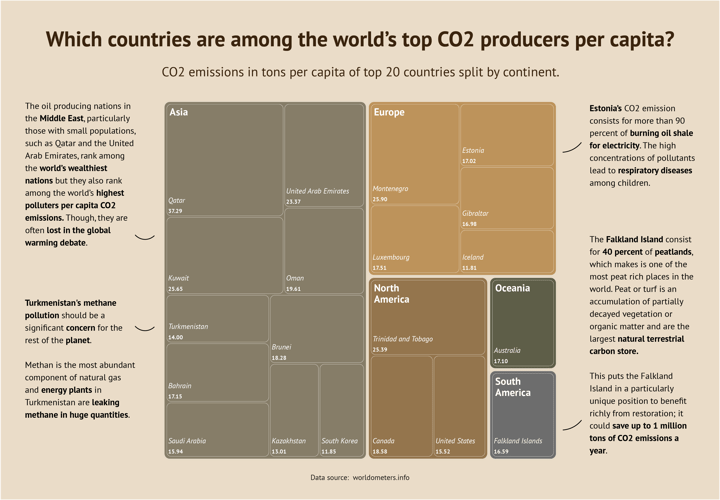 ---

ADVANCED STYLING
Point the way with the Datylon Range chart
Our Range chart serves as the basis for an Arrow chart and is therefore extended with a wider choice of arrowheads. Use the arrowhead which matches best with your personal styling and brand. Here you can find more information about the Datylon Range chart properties. Any resemblance of the design below to Christmas trees is purely coincidental 😉. Read more about how to make an arrow chart.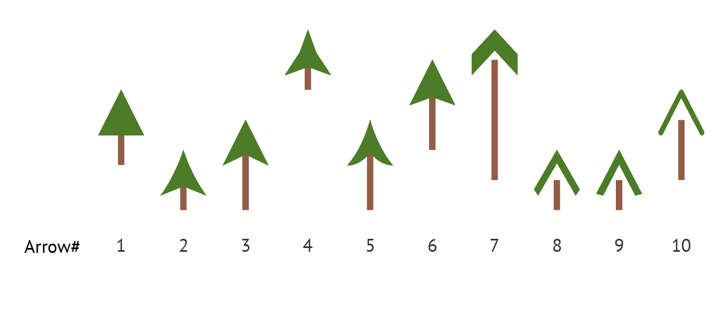 ---
Stay tuned as we will publish more information about the treemap soon. In the meantime, find some nice treemap samples on our Inspiration page for you to use online or in Datylon for Illustrator. More info about the Datylon treemap properties and how to apply them can be found here.
You can also read more in detail about all of the newest improvements in the R48 release notes in the Datylon Help Center.
Don't forget to download the latest version of Datylon for Illustrator to benefit from all these fixes and the new treemap chart! Alternatively, you can also try them out in our Datylon web app.
Happy holidays 😉

Global citizen, world traveler, content creator, marketing specialist, can't sing to save his life. In his free time, he's mastering Datylon for Illustrator for no reason.