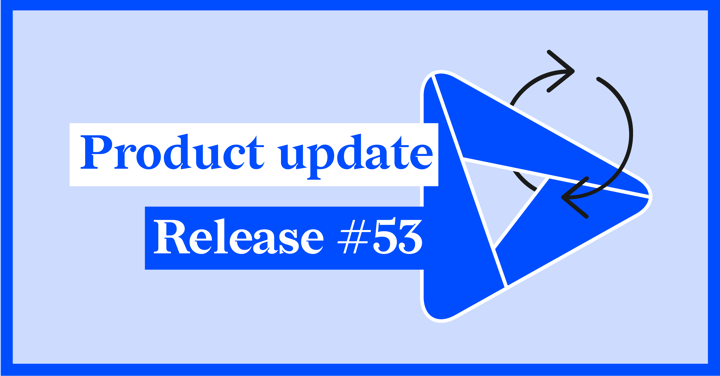 Just saying hello with a small, yet significant update that you should definitely know about. Long-awaited, highly anticipated data links are here! 🔗 🔄 After building and testing this new key feature in Datylon's data manager, we are happy to tell you it is now part of Release 53. Make sure to test it out!
Download Datylon for Illustrator now or sign in to the Datylon web app and enjoy the new version of the most advanced chart maker!


---

DATA MANAGEMENT
Stay up to date with data links
Data links allow you to link a Google Sheets or a OneDrive Excel file to your workbooks in Datylon for Illustrator or the Datylon web app. And by the click of the refresh button, you get an immediate data update. This makes it possible for you to work on one central file with your supplier of data, simplifying version control and increasing efficiency.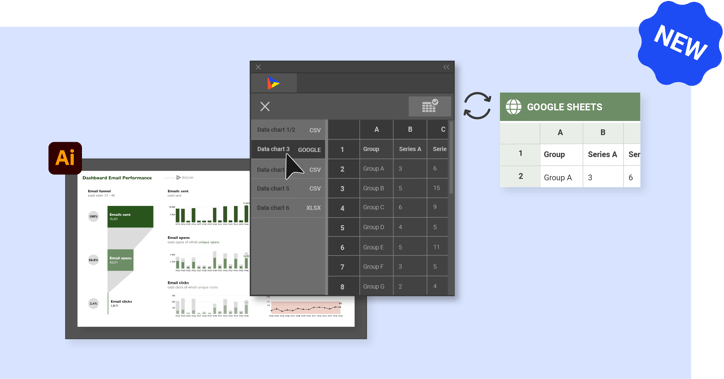 Learn how to set up your data links →
---

Although many designers prefer to create custom legends in Adobe Illustrator, we are also introducing Datylon legends to all our charts to facilitate workflows with reusable charts. Read more about it (and other small fixes) in the R53 release notes in the Datylon Help Center.
Are you missing a feature? Use this link to request it now, so we can try to make it happen for the next releases!